Co-Owner Receives Honors From SBM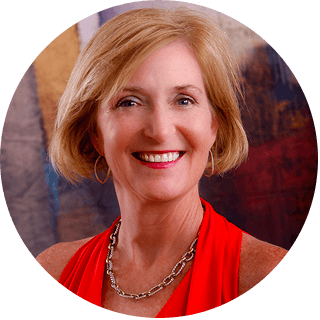 We are proud to announce that Arch Express co-owner, Anna Goessling, was selected as one of Small Business Monthly's (SBM) Top Women Business Owners of 2018.
The local publication began honoring Top Women Business Owners 25 years ago to promote the entrepreneurial talents of area women and to encourage more women to become business owners. More than 300 outstanding women have been featured over that time, with approximately 10 chosen each year, and Anna is proud to be among them.
Anna was selected this year because of her tenacious and kind entrepreneurial spirit, and her expertise in providing efficiency, effectiveness, and top-tier customer service. Known for her energy, positivity, and infectious laugh, she can often be found answering the phones and interacting with customers, while still successfully managing the overall operations of the company. She has a passion for St. Louis, and is truly an asset to the community's economic growth.
SBM will be holding a luncheon where all of the top women business owners (the newest class and alumni class) will be honored on February 21, 2018 at the Hilton Frontenac Hotel from 11am-1pm.